READY TO TAKE ANOTHER STEP ON YOUR JOURNEY OF LIFE & TRANSFORM INTO A EMPOWERED VERSION OF YOURSELF!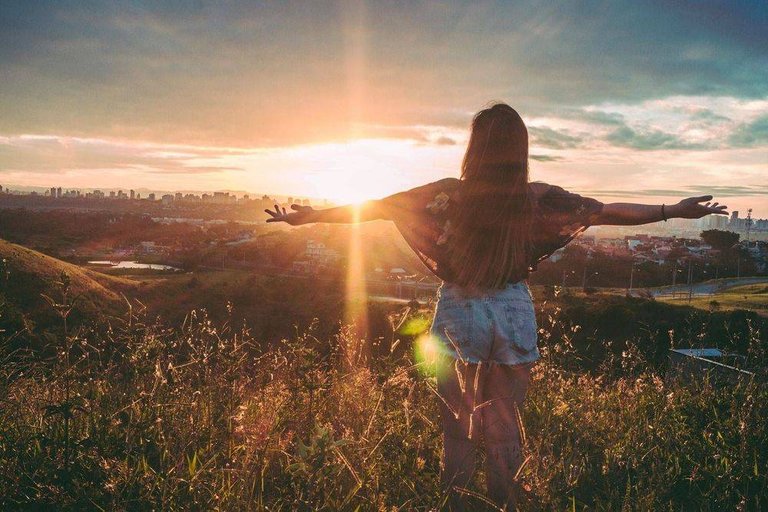 Specializing in Whole Body Holistic Healing Therapies
Office of Sarah E. Otis, LMT, CACP
Sarah utilizes her large array of natural abilities as a
Soul & Cosmic Connection Alchemist

blending all of these amazing natural abilities to Alchemize the best outcome for your highest good in line with your Cosmic Connection!

I'm here in this lifetime to assist humanity reach their greatest, most authentic version of themselves while living their Truth....Shining their radiant Light to help evolve the collective, Mother Earth and the Universe.

Give me your hand, as it will be my great honor to be your guide where I will walk along side you as you embrace your soul's true essence. I will guide you how to go within to seek the answers to your own truths so that you can address, heal and release your core wounds that are limiting your standing in your authentic truth, light and power. When we can shed and strip away the things limiting your truths then that's when you shine....
I offer a very unique healing experience that you might not experience with other practitioners that works to empower you to Live, Speak and BE your Truth!
If I resonate with you and you'd like to learn more, please be in touch and read my About Us page, as I would love to explore how I can be of service for you. I look forward to hearing from you.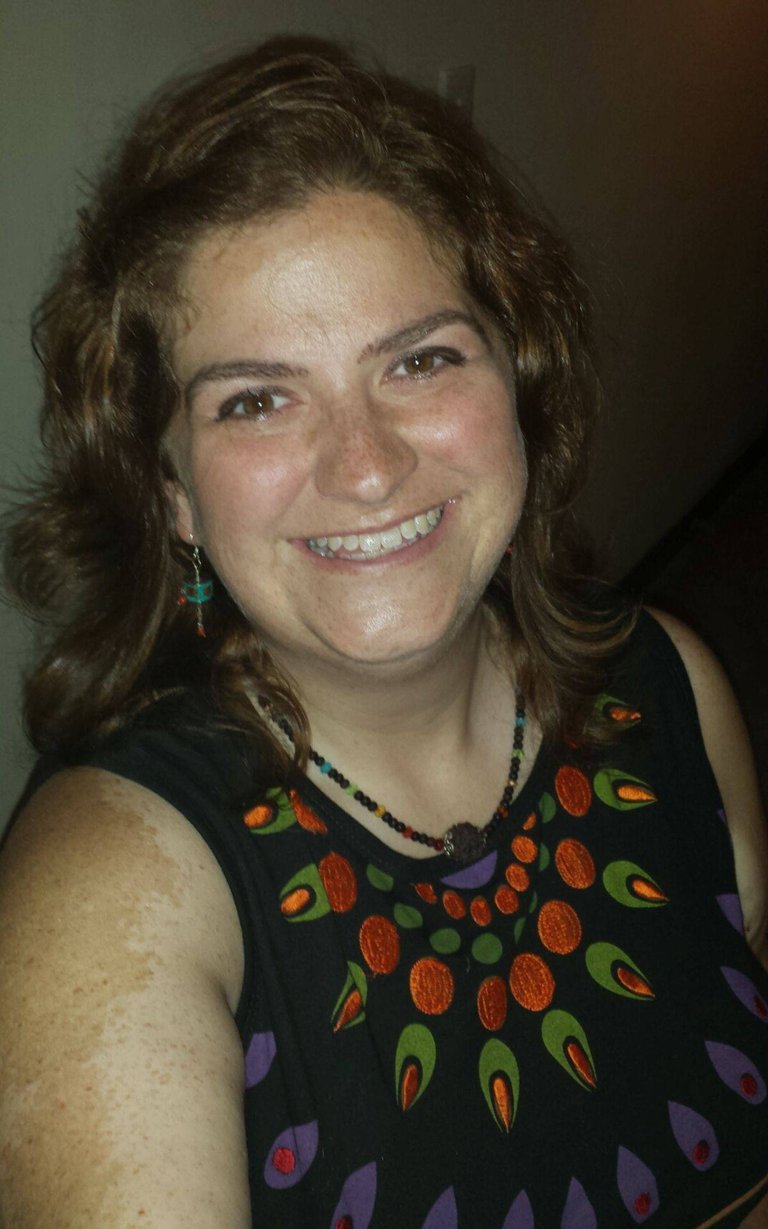 Our highly personalized approach and professional guidance will help you achieve the personal growth you're striving for. Our services include: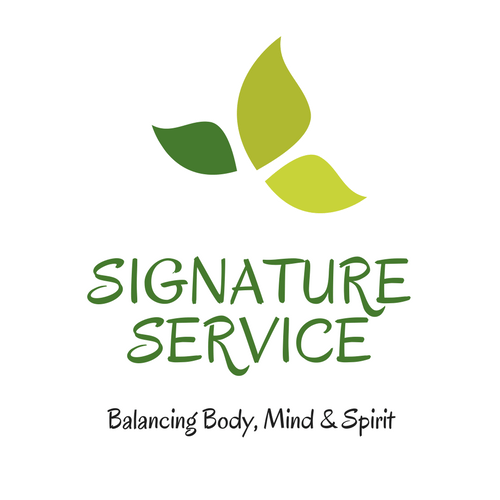 Custom session blending many different modalities acquired over the last 15 years that help facilitate whole body healing. This session's foundation is based in a variety of different Energy Medicine Modalities that help facilitate the release of energy blocks that might be causing many of your issues or pain.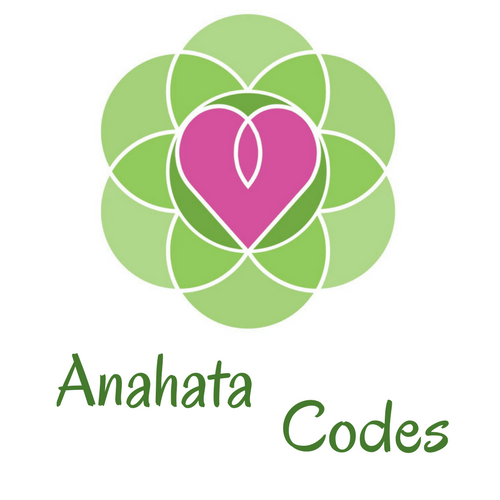 Anahata Codes provide access to assisting frequencies already in the state of reality you wish to resonate with in order for your body to ascend into a place of balance and healing today by bathing your cells in the vibration of the intelligence of things which have information you body will use to balance.
Got Questions - Contact Us
Let us know if there is anything we can do to give further information about our healing services.